Huntsville Property Managers, LLC
LET US HANDLE EVERYTHING YOUR PROPERTY REQUIRES
Learn More
Contact Us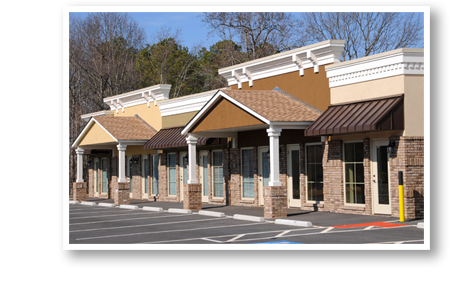 Property Management Services
Looking for homes to rent in the Huntsville Area? We are the go-to resource for rental property and property management for North Alabama!
At Huntsville Property Managers, LLC we understand that owners want profitable property management, while not worrying about the daily details. Our professional, experienced team handles everything your property requires from advertising and tenant relations to maintenance and renovations. Additionally, the professional manner in which we report income and expenses to you as owners is what sets us apart from other management companies.
Contact Us
Contact us today to put your property in the hands of our proven team.
Main Office
Huntsville Property Managers, LLC
7900 Bailey Cove Road - Suite D1
Huntsville, AL 35802
Phone:  256-667-2300
Email: info@myhsvpm.com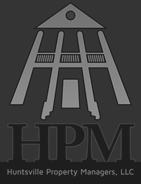 MANAGEMENT SERVICES
Market Analysis Advertising
Property showing
Selection and comprehensive screening
Vendor management and payment
Landscape supervision
Disbursement of security deposits
Emergency on-site availability
General liaison
HUNTSVILLE PROPERTY MANAGERS, LLC
7900 Bailey Cove Road – Suite D-1
Huntsville AL 35802
256-667-2300
info@myhsvpm.com